About Blush Bar:
We believe that you deserve more from your skincare than just a treatment—you deserve results. That's why we offer results-driven services that tackle your skin's underlying issues instead of just treating the surface.
At Blush Bar, our mission is to help you feel good about your skin and to take the dread out of establishing a skincare regimen that actually works. We want you to be able to look in the mirror and be happy with what you see, while deepening your understanding of what your skin & body needs to thrive.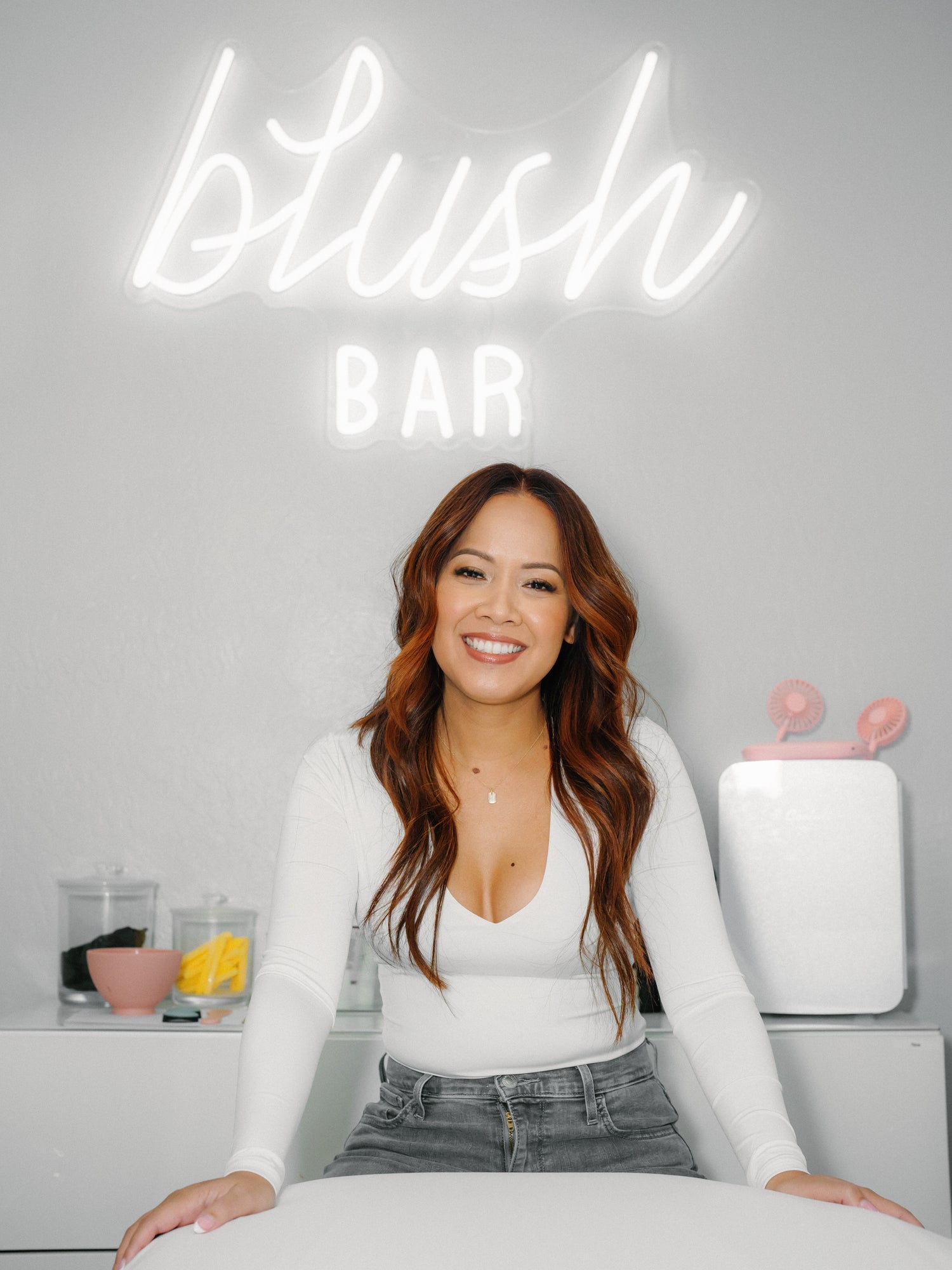 Meet The Founder:
ABOUT KENDA
Licensed Esthetician + Owner
Hi! My name is Kenda Keo and I founded Blush Bar in 2018 and later opened for business in early 2019. I have always loved working with skin and anything beauty-related. My interest in skin grew when I encountered my very first series of breakouts back in high school. It's been an uphill battle ever since with trying products from ProActiv to getting my very first chemical peel. What I began to realize is that there wasn't a one-size-fits all solution when it came to treating acne. I started looking at skin as a whole system: the products I was applying topically, the food I was intaking, all that was playing a role in how my skin was reacting.​
What sets me in a league of my own is my fiery passion for skincare and skin technology. As new products and devices enter the field, I am devoted to staying ahead of the curve with new technology to ensure my clients get the absolute best results possible.
blush bar press: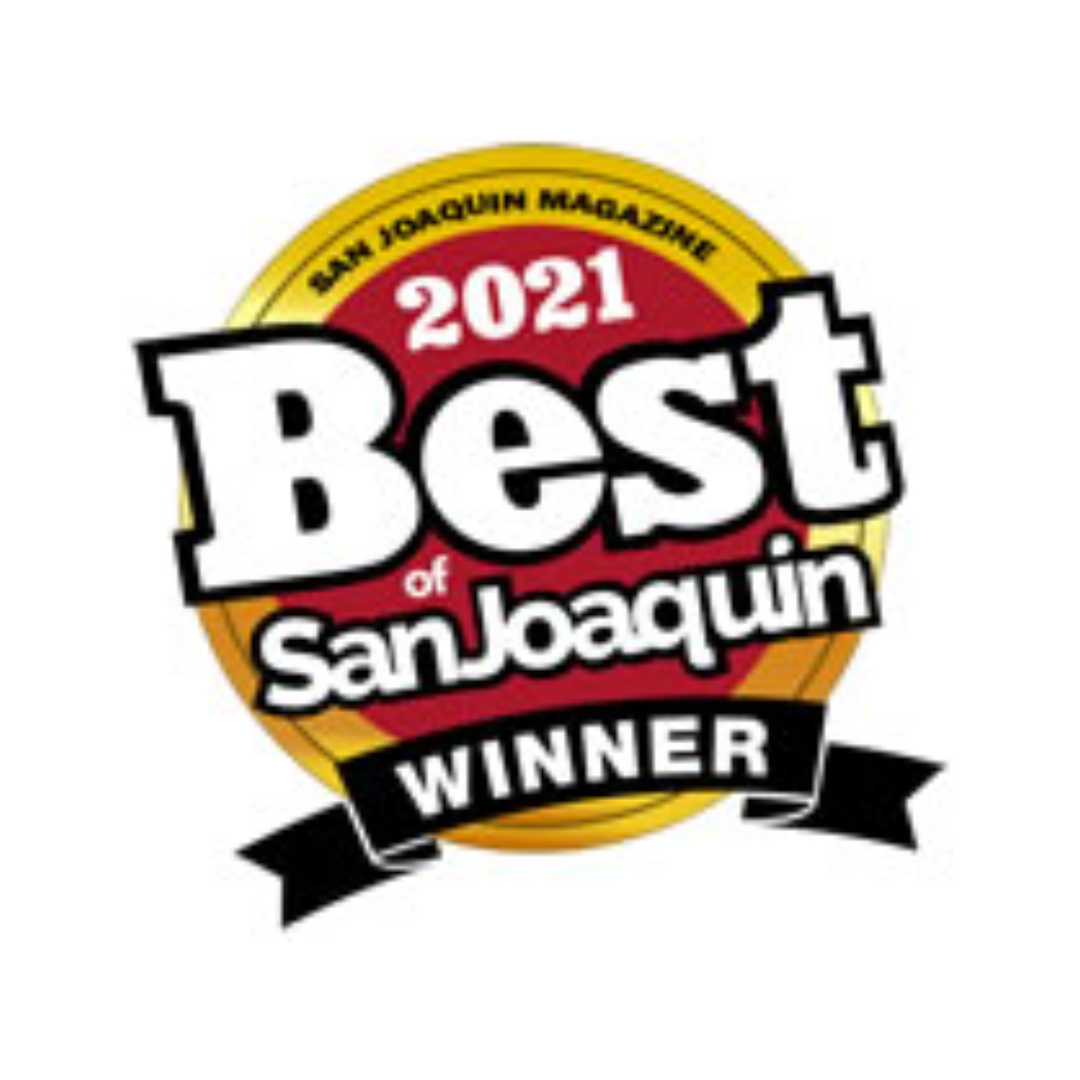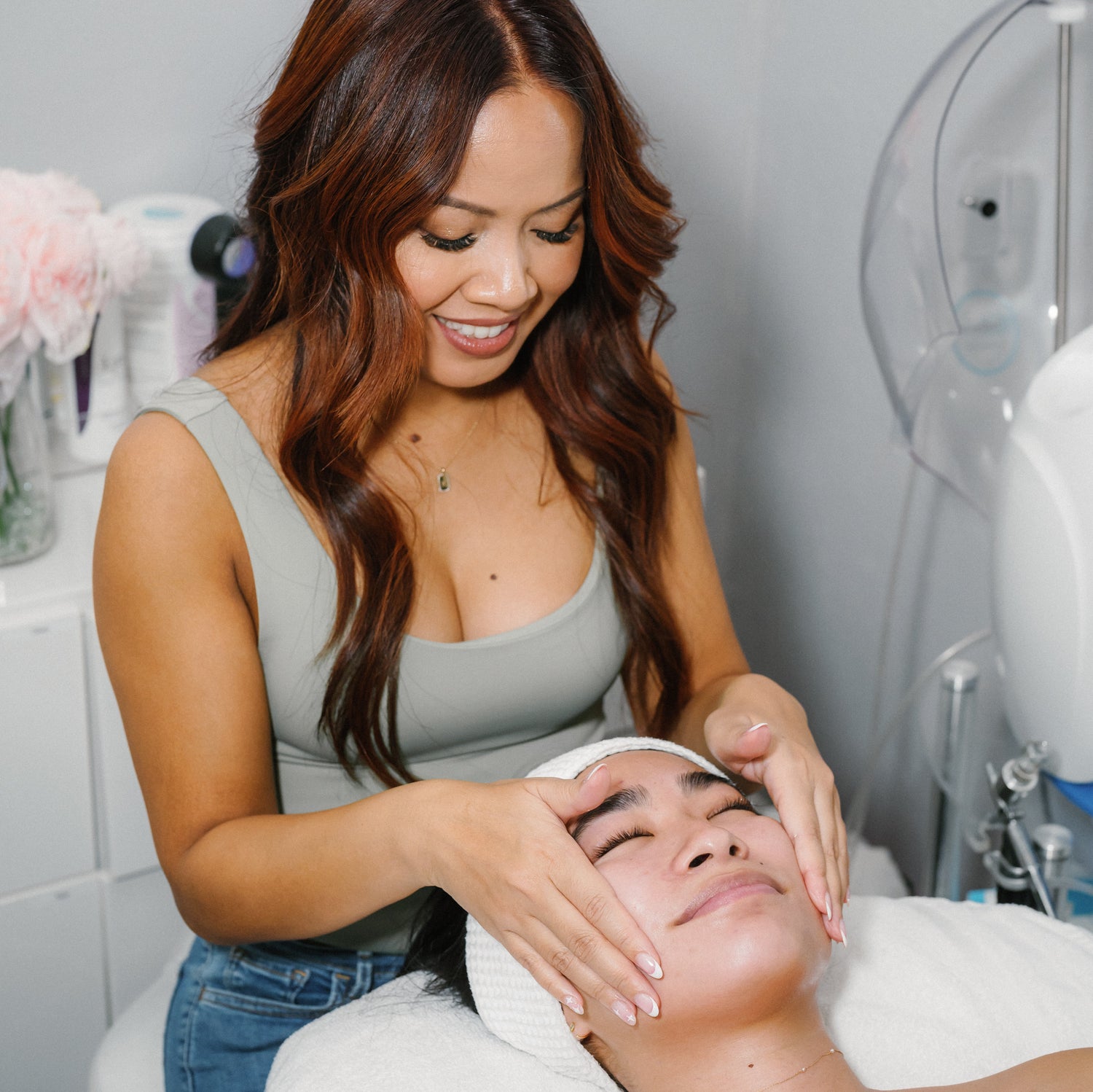 Discover the best skincare in Stockton
Our treatments & facials are the perfect way to add some self-care to your routine and get glowing, healthy skin. Come to Blush Bar to experience the best skincare Stockton has to offer!
Book An Appointment