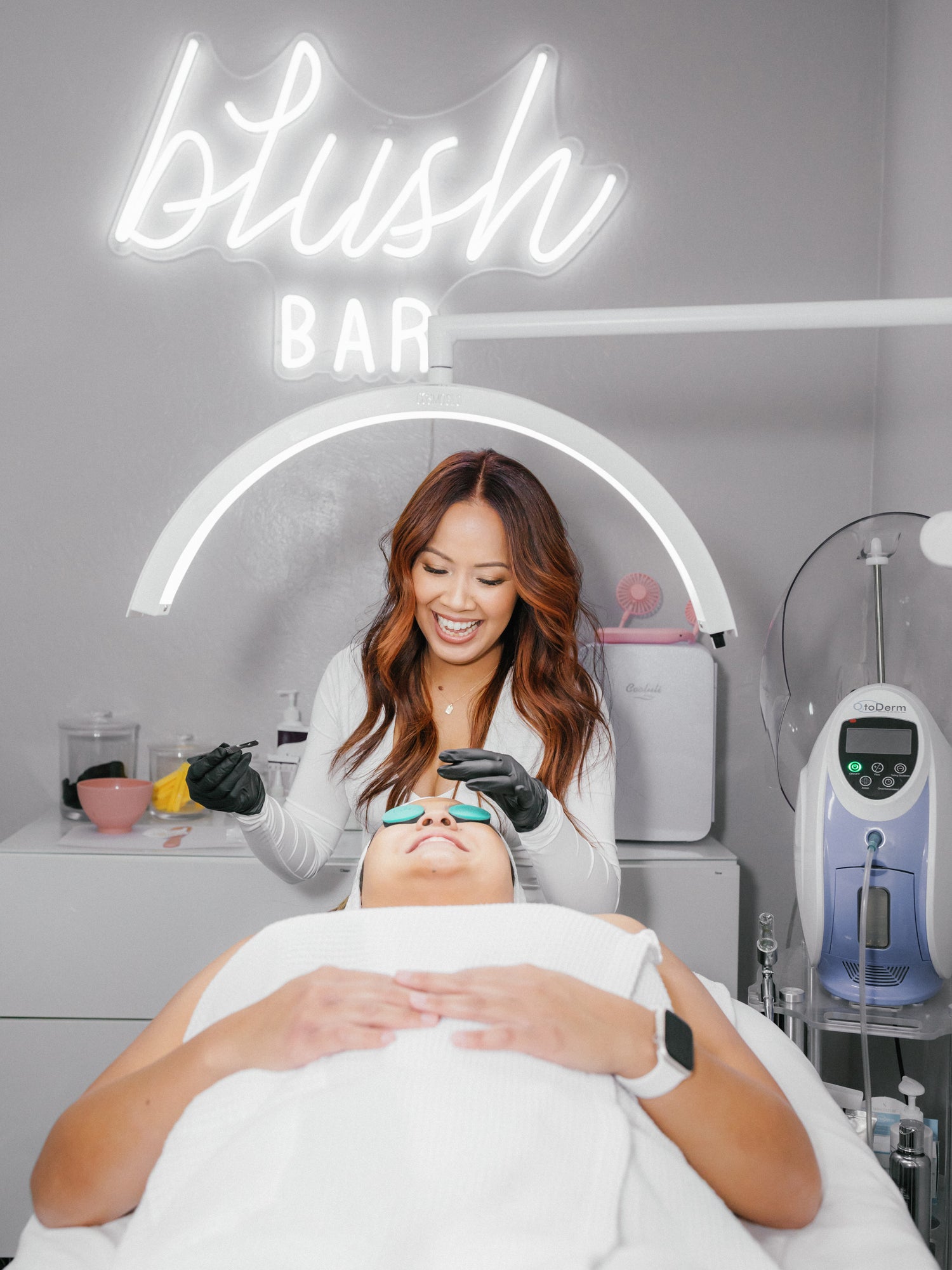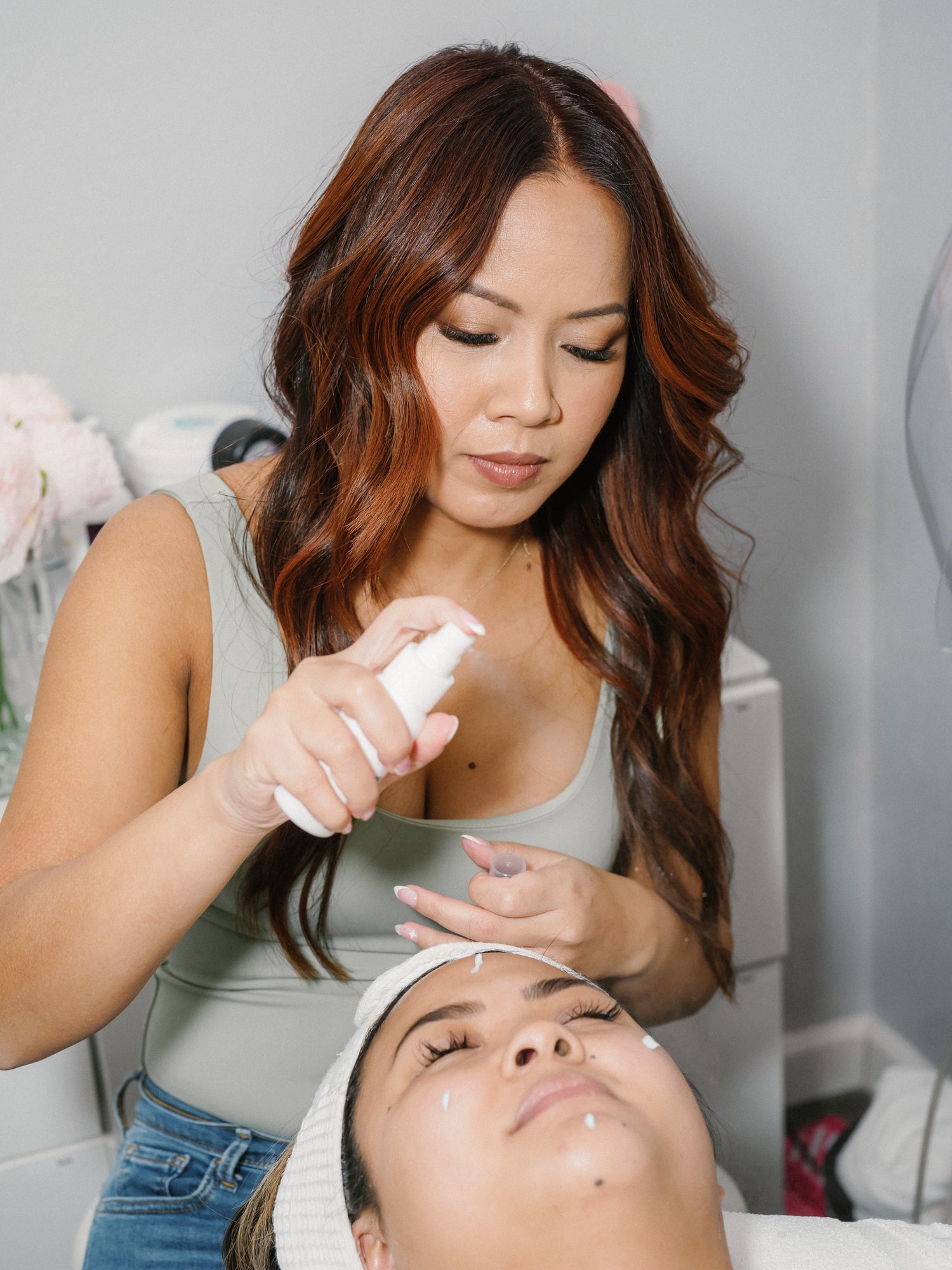 Glowing skin starts here.
Choose your service and select the best date and time that works for you below.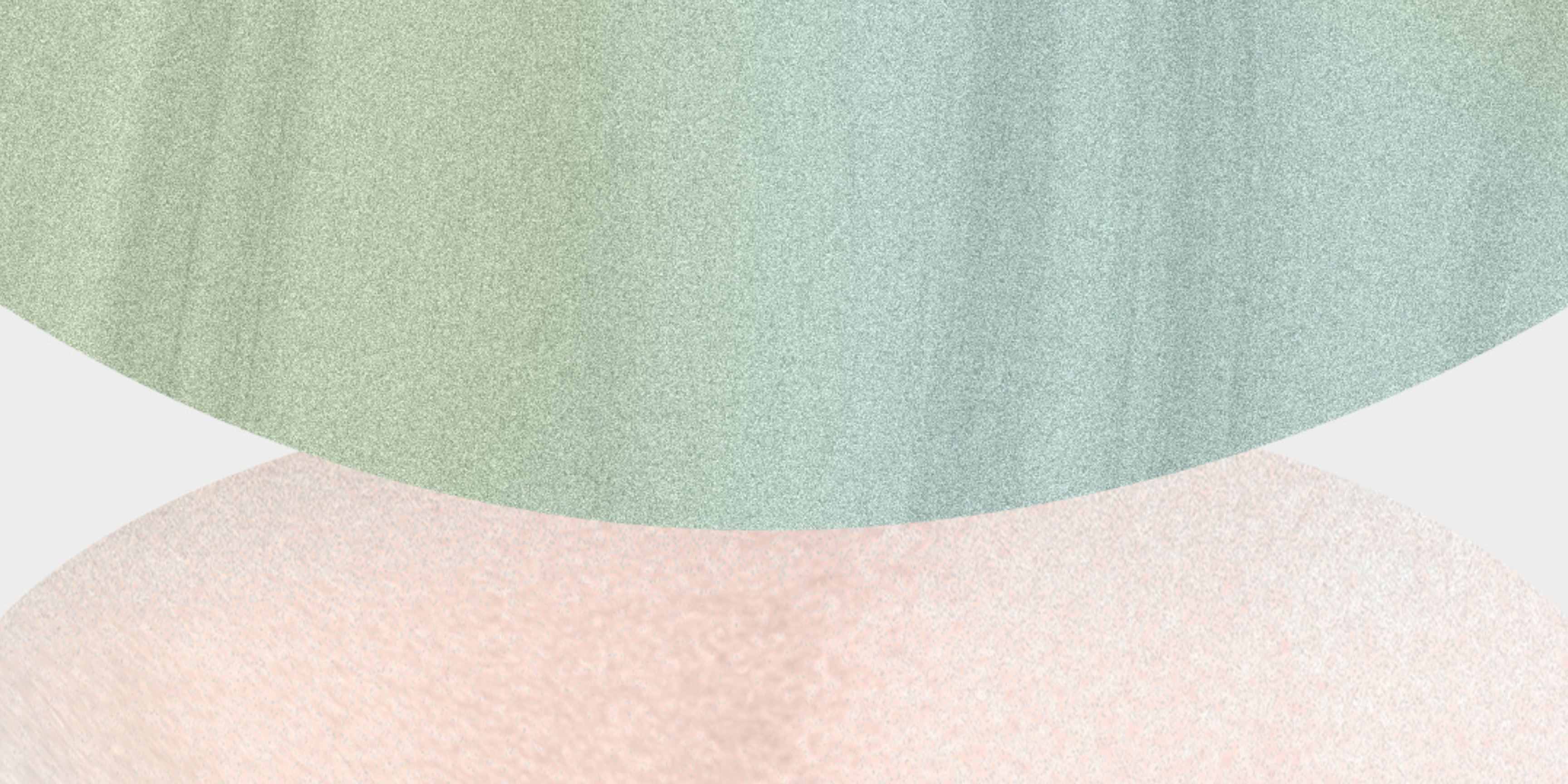 Client Love
"I used to deal with bad breakouts and even rosacea. Getting my monthly facials have helped my skin so much and using products from Lira has stepped my skin care game up by 100 lol. Kenda is always welcoming, positive, bubbly and funny. There's never an awkward moment with her!"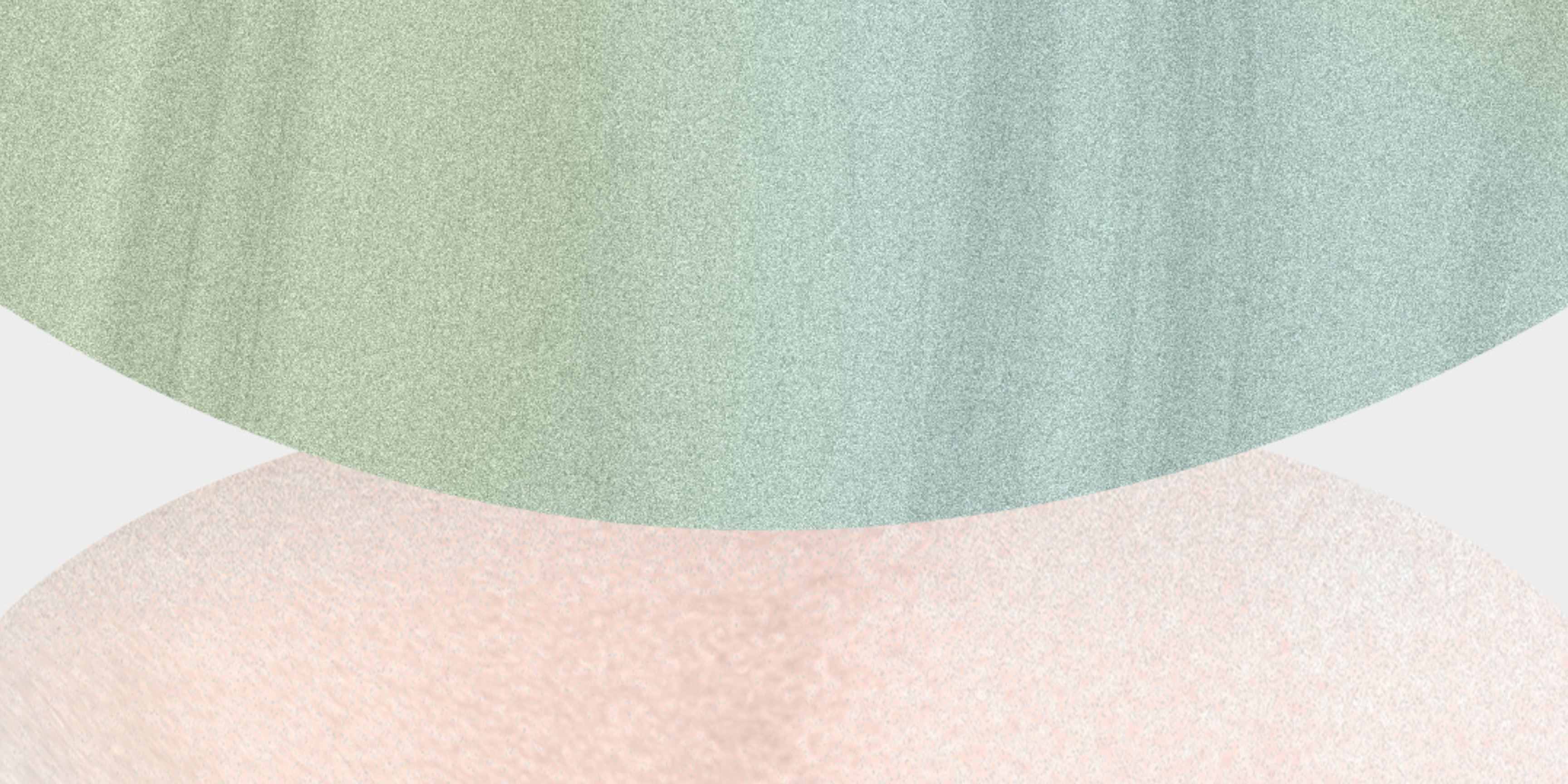 Client Love
"Didn't really know what to expect as it was my first time getting a facial, but Kenda was so kind and welcoming from the get-go. I could tell that she was very knowledgeable in her skill set and it showed throughout my treatment. The room was clean and  organized and very comfortable to be in. She answered any questions that I had and I had an overall very enjoyable and relaxing experience."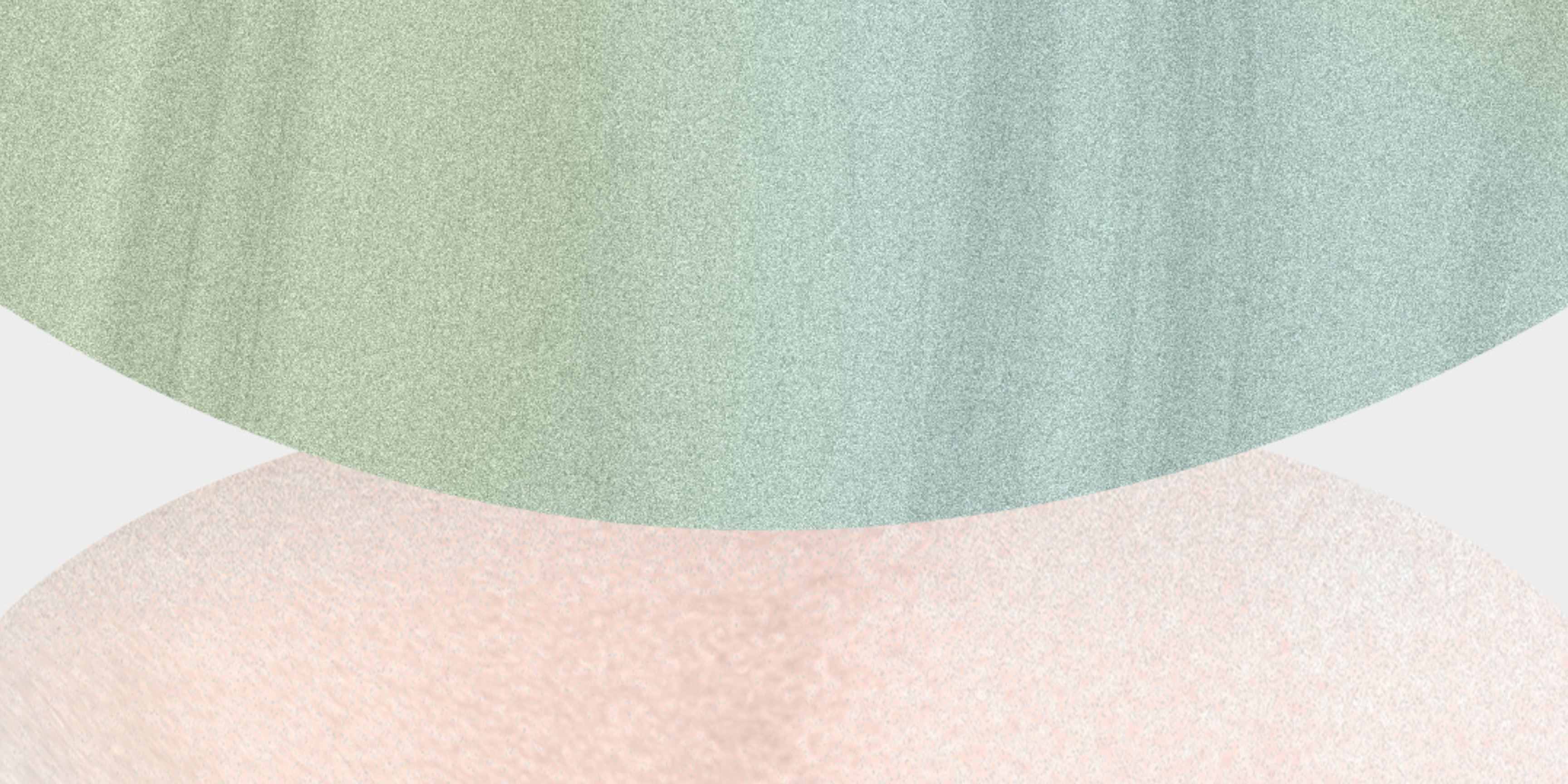 Client Love
Getting facials from Kenda has completely changed the appearance and texture of my mature 50+ year old skin. No more dry patches, fine lines have smoothed out and my skin is so clear now that I do not feel the need to wear foundation. Her recommendations for Lira products have also helped me achieve a glowing complexion.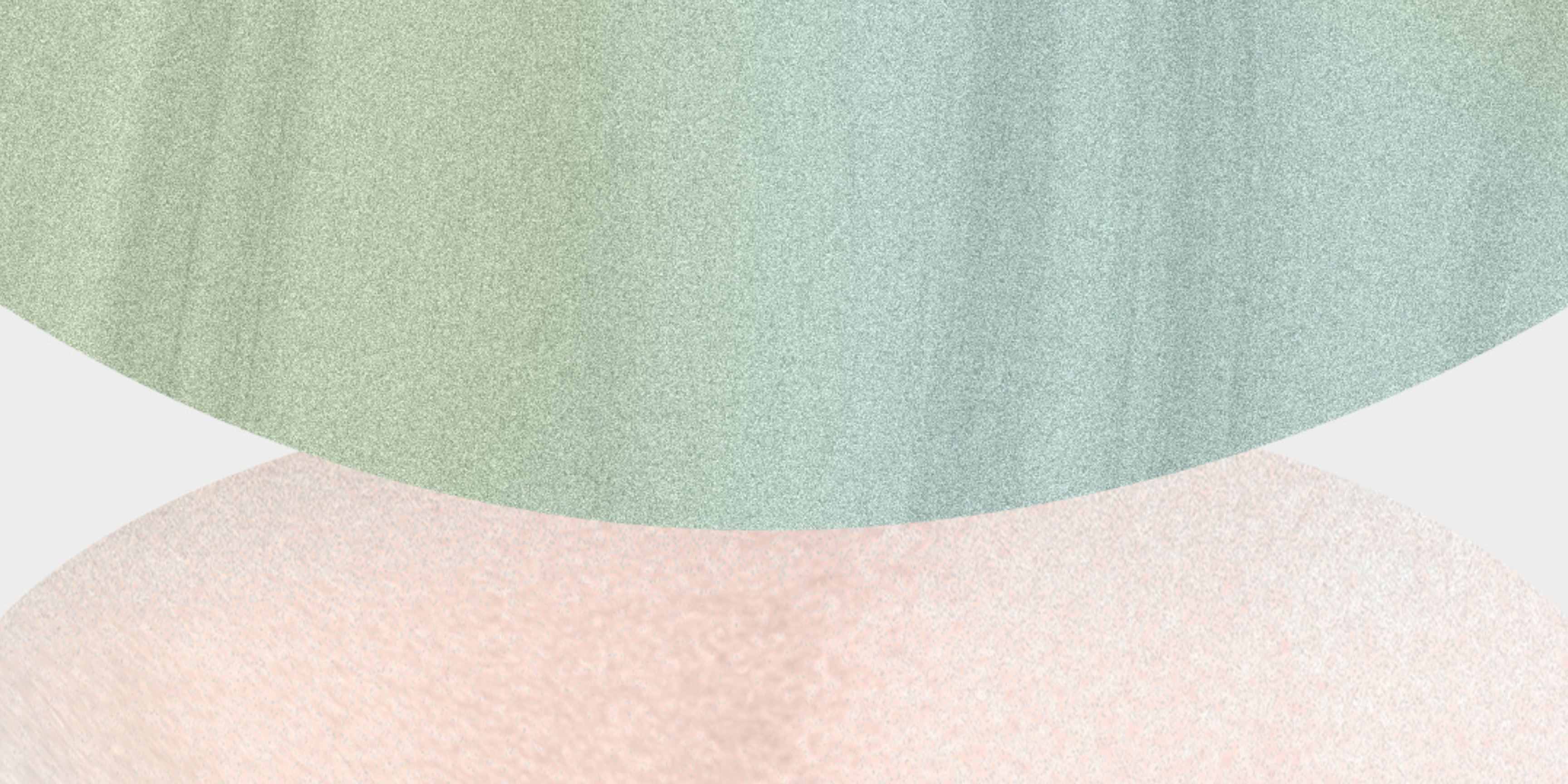 Client Love
Kenda is nothing but amazing! She's extremely knowledgeable and demonstrates a passion for skincare. She inspires me to not only take better care of my skin but my health as well as the foods we intake affects our skin. I trust all the products she recommends and carries in her studio. I highly recommend Kenda!