Vegan Power Pro® is the industry's leading vegan protein powder. In addition to the pure premium pea protein isolate and rice protein sources used, Vegan Power Pro also contains a rich Green Superfood Complex, a Phytonutrient Blend, and a Digestive Enzyme Blend to further enhance the overall health benefits you will receive.
Our all-natural vegan protein is made with organic, pure ingredients, is 100% Non-GMO and contains...
- No Artificial flavors
- No Gluten
- No Artificial sweeteners
- No Animal products
- No Artificial colors or dyes
- No Dairy or Soy
Vegan Power Pro is by far the best tasting, best mixing vegan protein on the market. Not only will you taste the difference, you will actually feel the difference immediately when you use it!
The key to Vegan Power Pro is its purity: Vegan Power Pro utilizes only the highest quality vegan, organic protein sources to provide a superior amino acid profile.
The all-natural ingredients and vegan protein sources used in Vegan Power Pro, like rice and peas, make it an ideal choice for anyone on a plant-based diet. But even those who aren't working to eat plant-based can benefit from Vegan Power Pro; it can be a great choice if you are lactose intolerant or have difficulty digesting animal sources of protein. The protein powder is also virtually void of carbohydrates making it an ideal protein choice if you are on a low-carb diet or trying to increase your protein intake without additional fats being added to your diet. Vegan Power Pro is perfect anytime throughout the day or before bed to promote muscle repair and lean muscle growth. It can also be paired with 1st Phorm's Ignition® immediately post-workout to fuel muscle recovery.
Beyond the incredible benefits you will get from increasing your protein intake with a pure organic source like Vegan Power Pro. Vegan Power Pro also provides a Green Superfood Complex containing 9 antioxidant-packed superfoods to help combat free radicals in your body and balance your pH levels to help you recover more efficiently. The Phytonutrient Blend in Vegan Power Pro contains 10 natural ingredients that are key in removing tissue damaging free radicals.
Make the switch and feel the difference with Vegan Power Pro.*
**These statements have not been evaluated by The Food and Drug Administration. This product is not intended to diagnose, treat, cure, or prevent any disease.
Shipping + Returns

FULFILLMENT POLICY

SHIPPING

We ship within the United States for a flat rate of $8 or free for orders over $150. 

SHIPPING TIMES

All orders are processed and shipped as quickly as possible.

United States orders are shipped either through UPS or USPS and take 1-4 business days after receipt of the shipping confirmation.

If you have any questions about an order, please contact us at info@blushbar.com

TRACKING

Tracking information for orders will be provided via email once the product is shipped.

RETURNS

Due to the nature of our products, we are unable to return products. All sales are final.

EXCHANGES

We are happy to exchange any product that arrives defective with prompt notice. Please email info@blushbar.com in the event you need an exchange.
View full details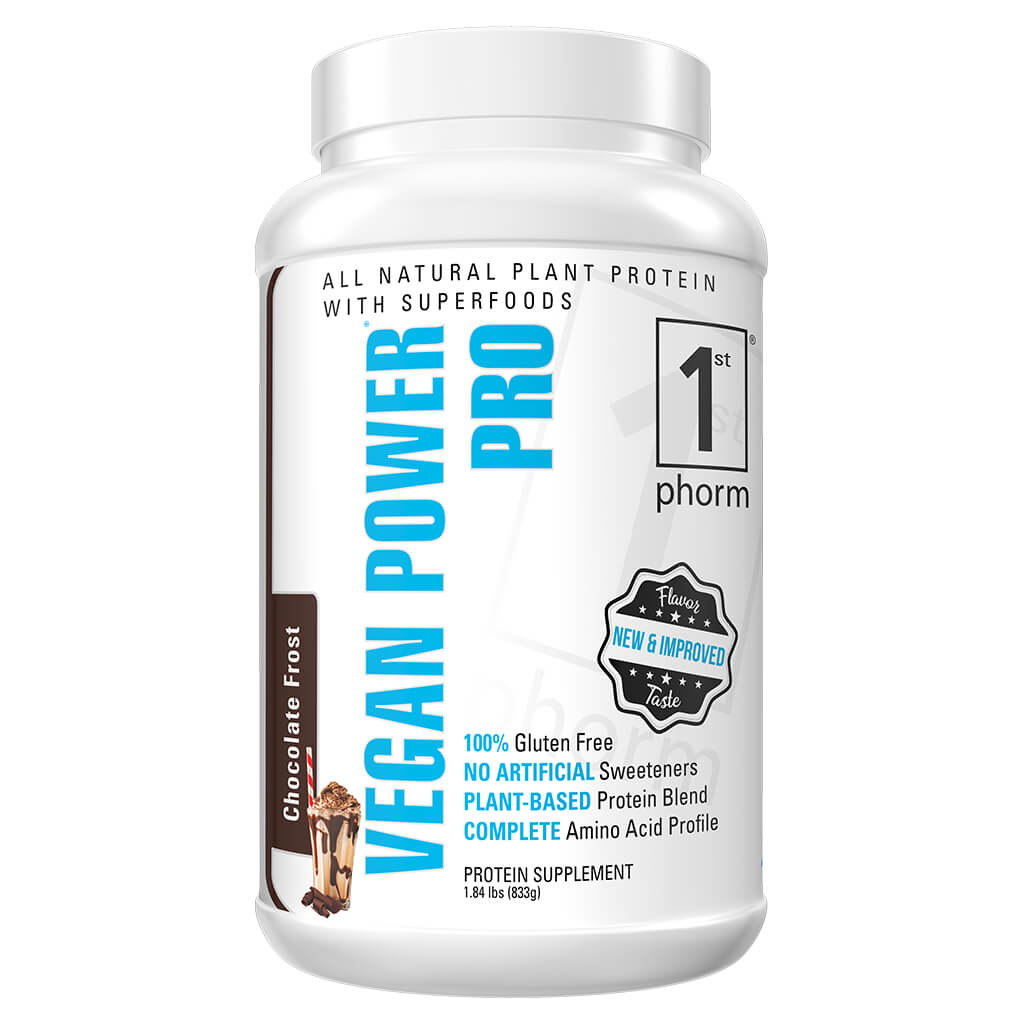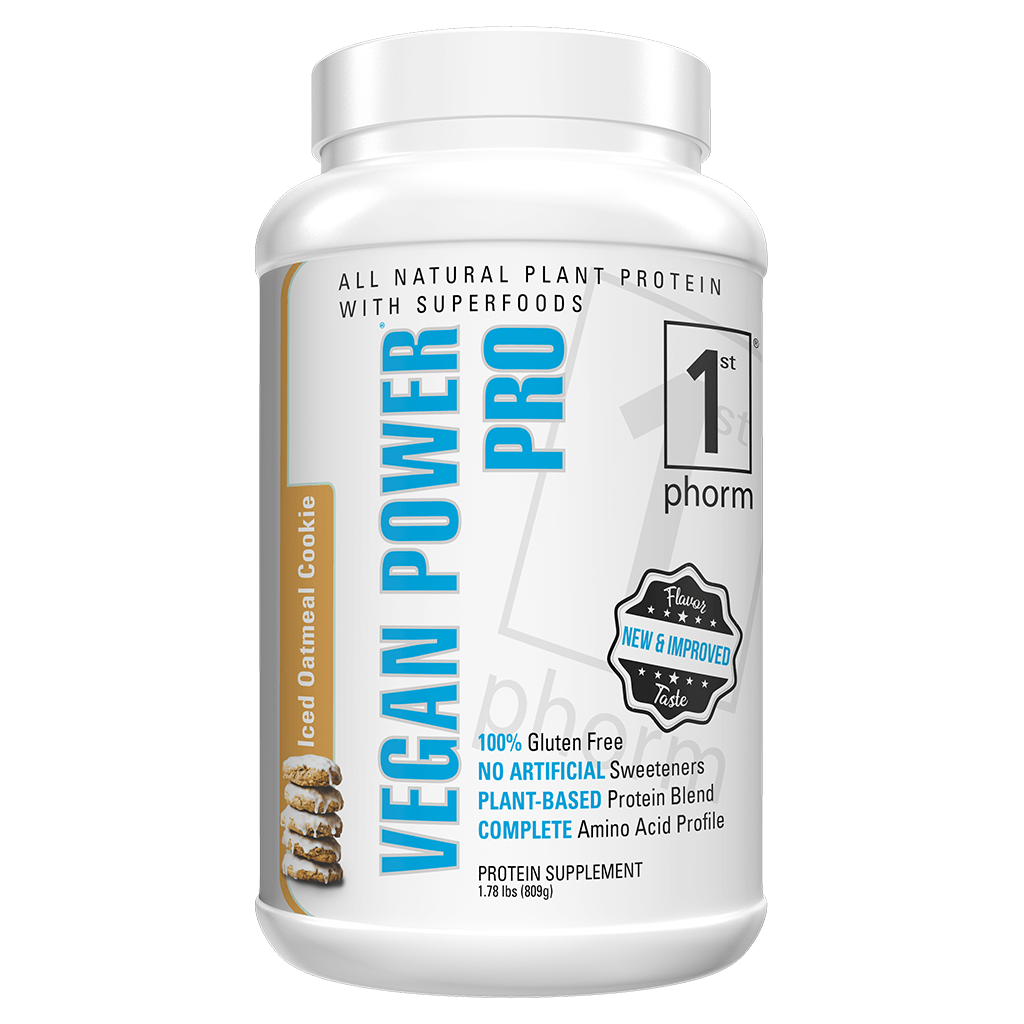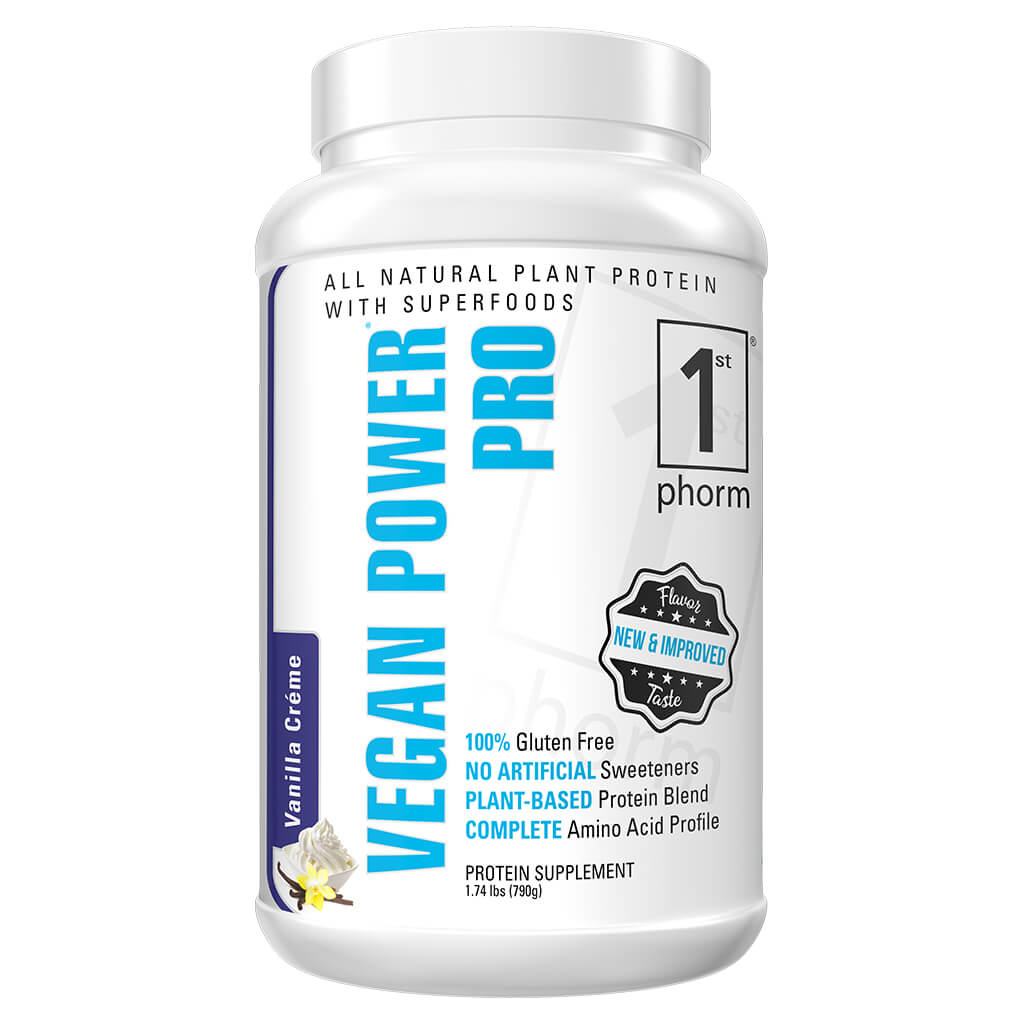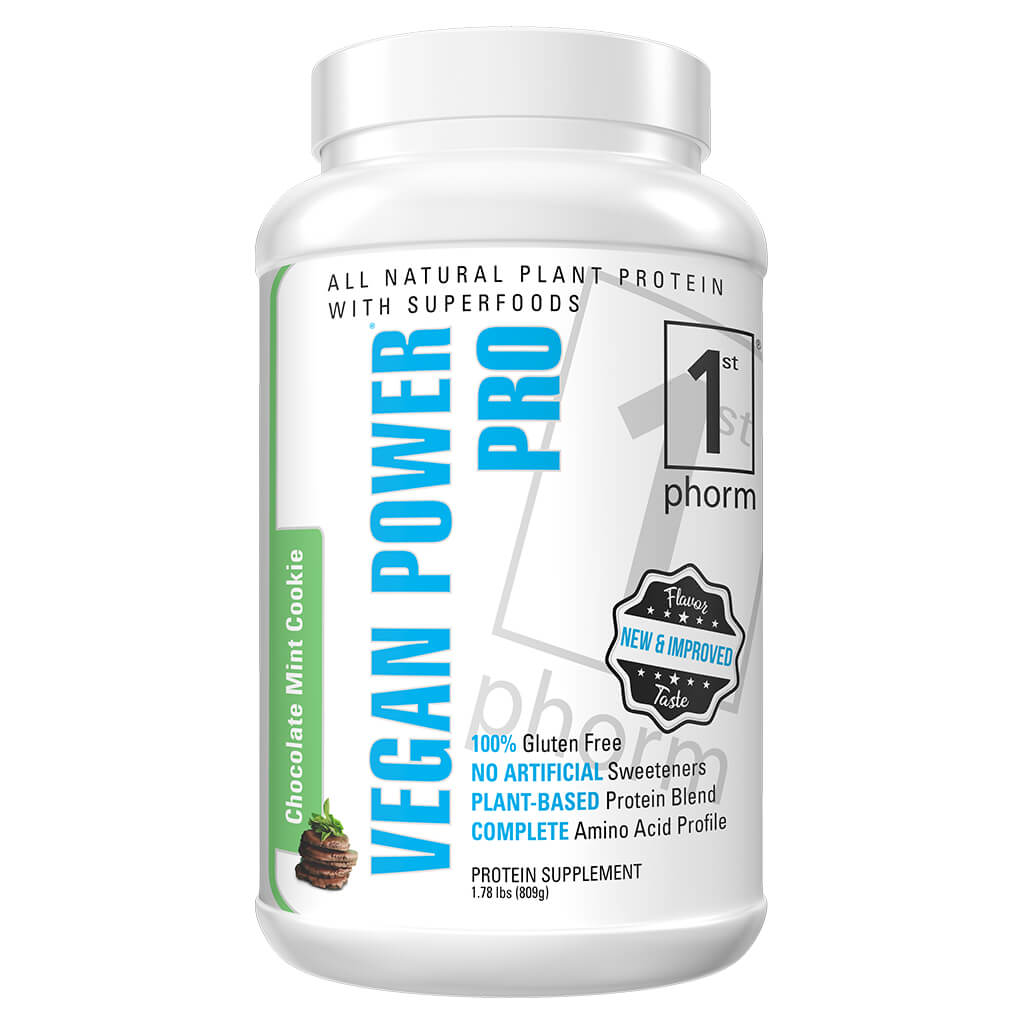 Reclaim your time, beauty, and confidence.
Our goal is to help you reclaim your time, beauty, and confidence with a simplified skincare experience that is backed with expertise.
Glowing radiant skin starts here.
Join our rewards program and unlock exciting perks and exclusive rewards with each purchase!
Become A Blush Babe Insider