The TimeMaster Pro Ultrasound + EMS with LED assists in skin tightening and wrinkle smoothing due to the plumping effects of Ultrasound. Vibrating at 90,000 waves per second, this technology speeds up skin metabolism and helps regenerate skin cells. Its output is the same frequency as a laser device but the energy is low that it does not damage the skin like the heat from a laser. Without the use of heat, rapid oscillations of tissue moves inner and outer cells to increase the level of activity of fibroblasts, which directly control collagen formation.
Treatments:
Electrical Muscle Stimulation (EMS)
Ultrasound Therapy 
LED Therapy (5 modes)
As you move the Time Master Pro across the skin, you will notice the skin feel tighter almost immediately. During this process, oxygen delivery to the cells increases and waste is removed from your pores. 
With an internal automatic timer that automatically shuts off the device, Time Master Pro ensures treatments are not overdone, as this is a professional strength device. 
The Time Master Pro ultrasound and EMS with LED works as the ultrasound waves cause a vibration of the surrounding skin tissues, known as a "cascade of intercellular communication." It strengthens and lifts the skin in this manner. 
The non-thermal (no heat) action of ultrasound is beneficial because the rapid oscillation of tissue promotes movement between inner and outer cells and increases fibroblast activity necessary for increased collagen formation. The result is the complexion is plumped up with new collagen and new elastin.
Benefits
Ultrasonic vibrations encourage absorption of molecules and plumps skin
Electrotherapy (EMS) tightens and lifts muscles while increasing collagen for a more youthful look
Red light increases blood circulation, stimulates collagen production, and decreases signs of aging
Blue light treats acne by killing bacteria and managing oil levels of the skin
Green light treats hyperpigmentation, rebalancing skin tone and brightness
Infrared LED diminishes inflammation, firms skin, soothes wrinkles, and provides the benefits of all colors combined
Multi-Flashing Infrared LED: strongest mode 
PRODUCT FEATURES AND SPECIFICATIONS
4 intensity levels of EMS
1: Sensitive Skin
2: Normal Skin
3: Slightly thick skin
4: Thick skin (body)
LED Specs

Red (650 nm): penetrates 3mm
Green (520 nm): penetrates 2mm
Blue: (470 nm): penetrates 1mm

Multi-Color LED (940nm) & Multi-Flashing LED
Ultrasound Vibrations: 90,000 waves per second
Four LED colors 
Rechargeable Lithium-Ion Polymer Battery
Includes Promoter Collagen Gel 
Promoter Collagen Gel 
*Included with purchase
This gel contains carefully selected ingredients to improve skin while working to ensure ultrasound energy penetrates into the deepest layer of skin. Time Master Pro MUST be used with a conductive gel.
This collagen gel is known as "The Purple Gel" which contains Azulene extracted from Chamomile. Azulene has antioxidants and anti-inflammatory properties. It is antimicrobial, combats acne, and soothes irritated red skin.

Promoter Collagen Gel Ingredients:
PLLA – Poly-L-Lactic Acid - stimulates collagen production in your skin to reduce wrinkles and fills in hollow and sunken areas of the face, neck, and chest.
4GF – (EGF, FGF, IGF, TGF)
- Growth factors that promote epidermis cell regeneration.
EGF (Epidermal Growth Factor) – is a factor of epidermis cell regeneration, which increases cell count and skin turnover while boosting the production of collagen and elastin.
FGF (Fibroblast Growth Factor)
 -  is a factor that activates the processes of growth and decisions of skin cells, provides antioxidant and detoxifying effects, and stimulates wound healing, blood vessel development, and collagen synthesis.

IGF (Insulin-like Growth Factor) – is a factor that functions as a cell growth and multiplication booster to improve the firmness and density of the skin. 

TGF (Transforming Growth Factor) – is a factor that helps restore the structure of collagen and elastin.
Snail Mucus Filtrate
– contains hyaluronic acid, glycoprotein, proteoglycans, antimicrobial peptides, and copper peptides to fight against premature aging. Enzymes oxygenate skin cells to repair damaged tissues. Naturally occurring allantoin with its antibacterial and healing properties promotes cell renewal, repair of damaged tissues, and kills acne-causing bacteria.
Shipping + Returns

FULFILLMENT POLICY

SHIPPING

We ship within the United States for a flat rate of $8 or free for orders over $150. 

SHIPPING TIMES

All orders are processed and shipped as quickly as possible.

United States orders are shipped either through UPS or USPS and take 1-4 business days after receipt of the shipping confirmation.

If you have any questions about an order, please contact us at info@blushbar.com

TRACKING

Tracking information for orders will be provided via email once the product is shipped.

RETURNS

Due to the nature of our products, we are unable to return products. All sales are final.

EXCHANGES

We are happy to exchange any product that arrives defective with prompt notice. Please email info@blushbar.com in the event you need an exchange.
View full details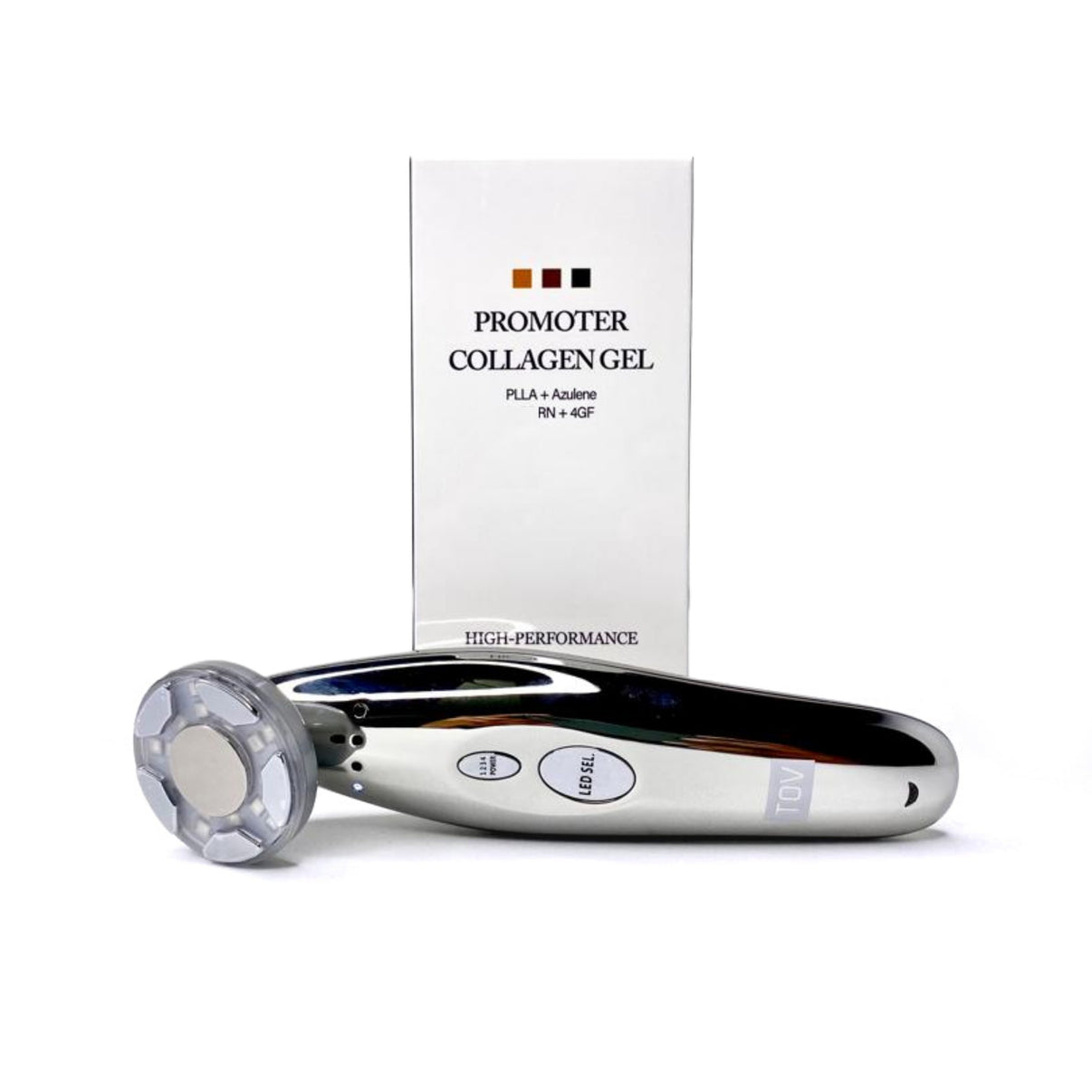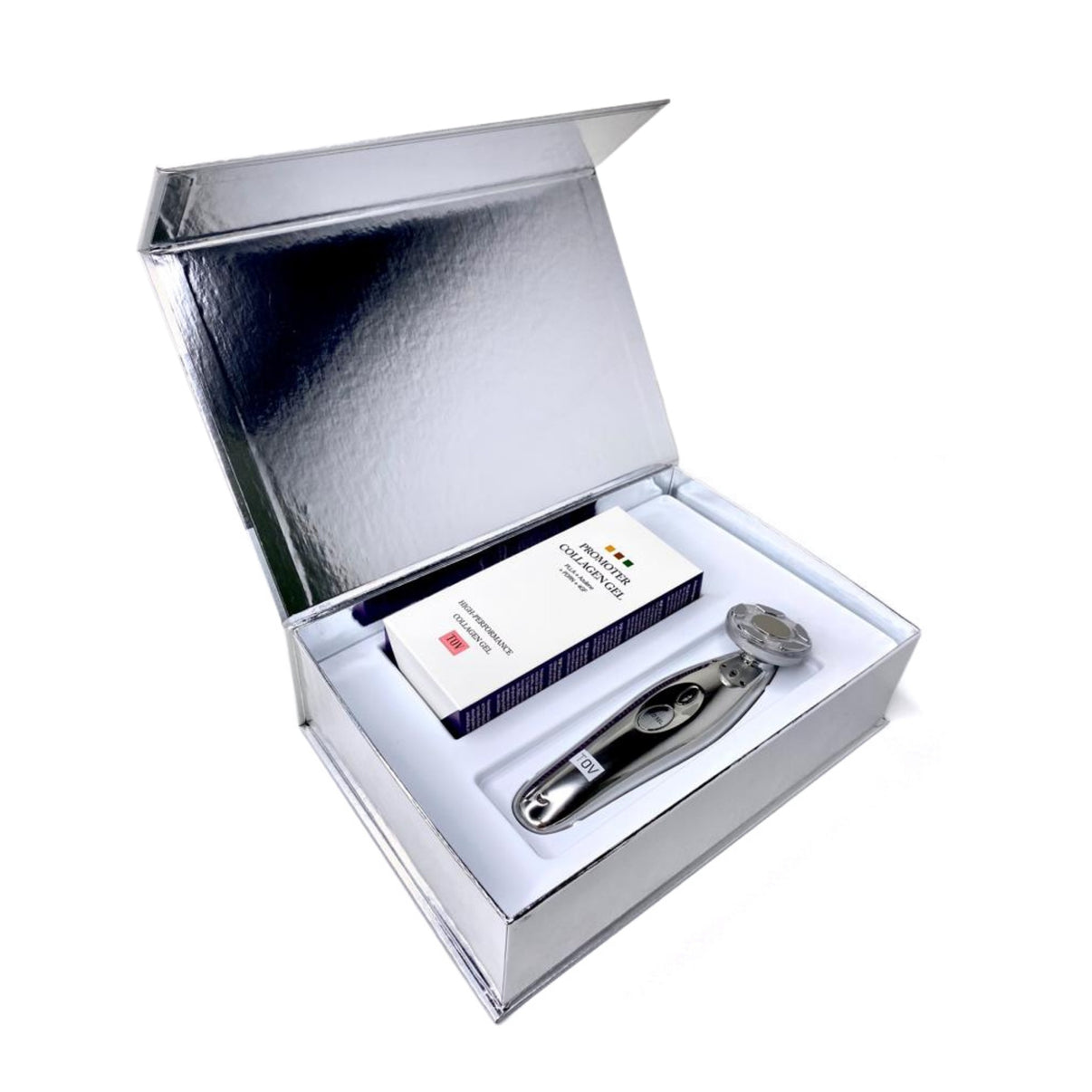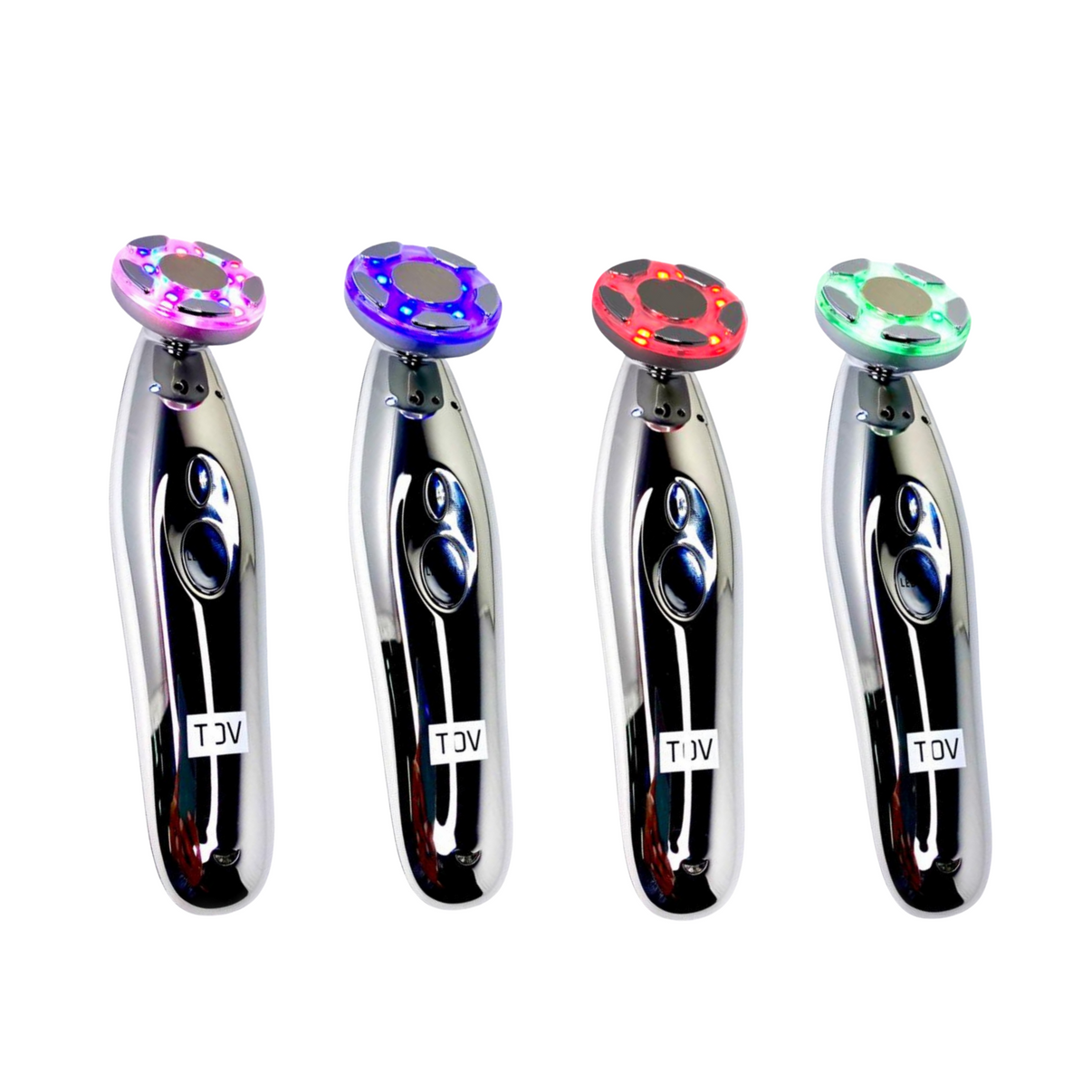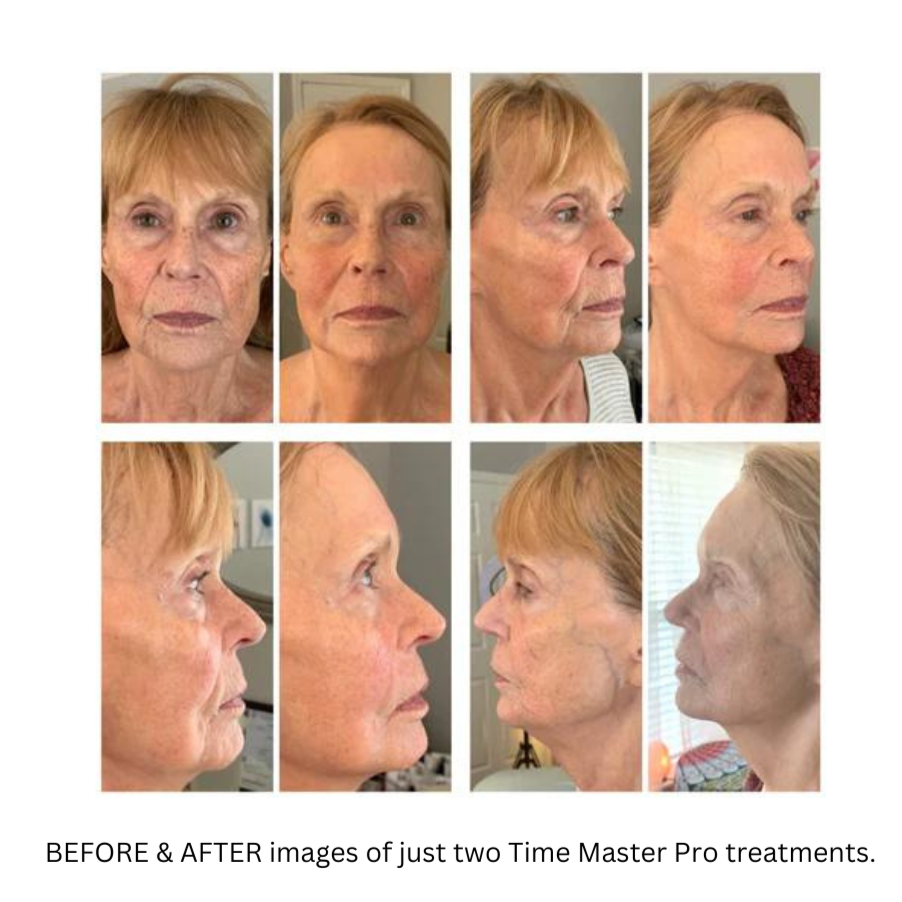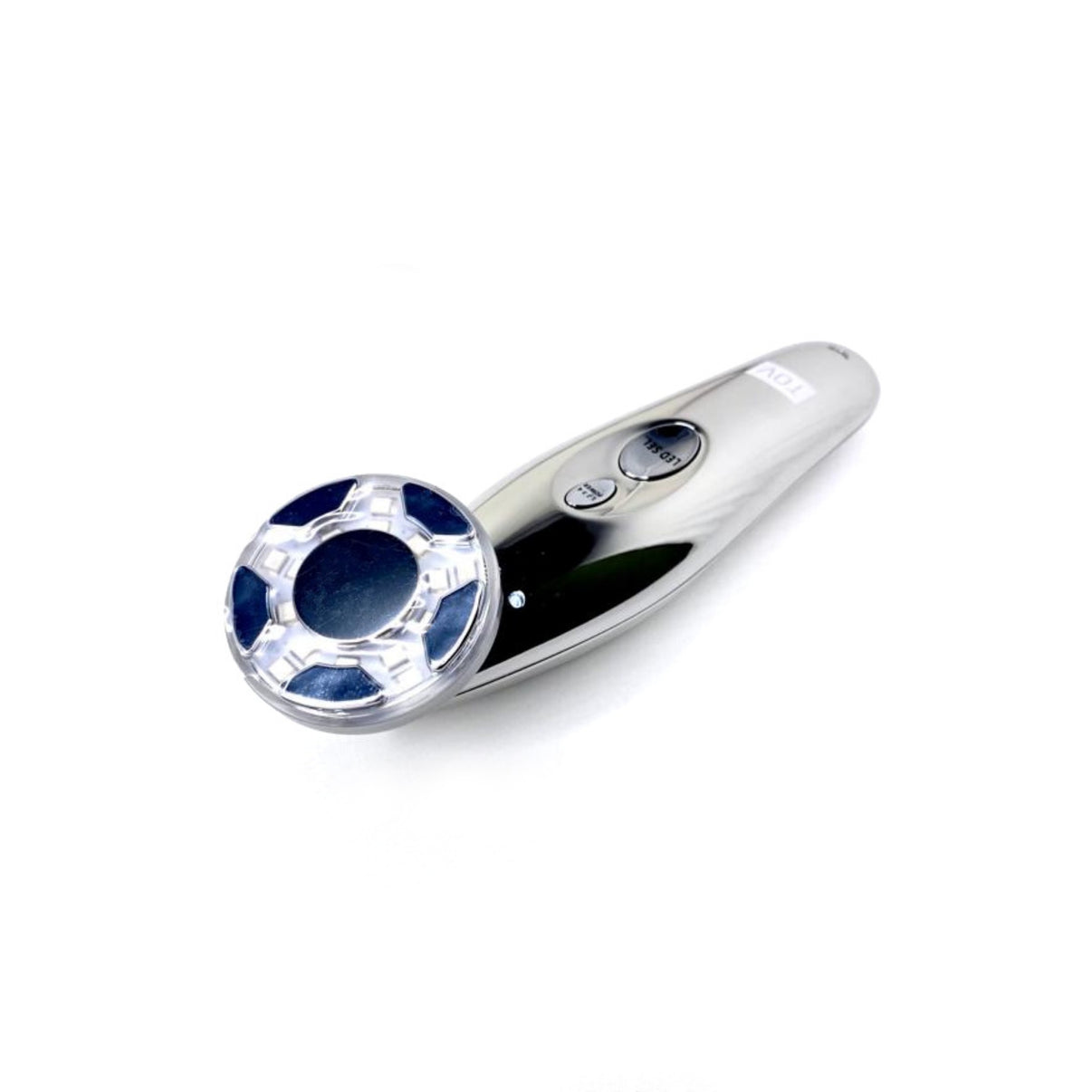 Reclaim your time, beauty, and confidence.
Our goal is to help you reclaim your time, beauty, and confidence with a simplified skincare experience that is backed with expertise.
Glowing radiant skin starts here.
Join our rewards program and unlock exciting perks and exclusive rewards with each purchase!
Become A Blush Babe Insider